We do see organizations born, grow, mature and sometimes it may vanish. Whatever may be the nature and size of the organization, the aim of the organization is to get things done through people. As such, the success or otherwise of any organization, operating under any economic system, is largely dependent on the efficient and the effective manpower resources of the organization.
Over the last 26 years, there has been a growing awareness world over, in the gulf countries in particular, about the benefits of a more professional approach to the organization of Human Resources at work, largely due to the set back of economic scenario. Even, companies which did exceedingly well during the boom period, have now started recognizing the importance of maximizing efficiency, in all their operational areas so that they may continue to grow or even survive, and that such efficiency could be achieved only through hardworking work force.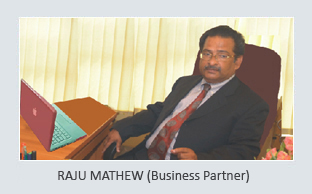 The above phenomenon has placed a tremendous amount of responsibility on the part of the professionals who are responsible for handling the most intricate and immensely complex job for an organization, the recruitment and placement of Manpower Resources suitable for the scenario and place the type of workforce they want, and at the price they can afford. Since its inception, ORBITALS & Dive HR Consultancy have played a very active role in the above transaction.

At ORBITALS & Dive HR Consultancy, we have been focusing on our efforts a just one core aspect of your organization rather your Manpower Needs backed by a heritage of our strong competitive and comprehensive services.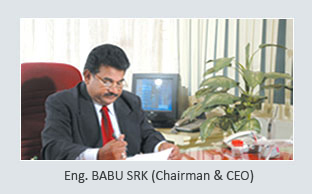 In the pages that follow, an attempt has been made to demonstrate Orbital's and Dive HR Consultancy's success for past 26 years. This hopefully, will give further insights as to how ORBITALS & Dive HR Consultancy, are projecting its endeavour in the realization of its objectives.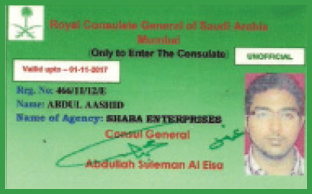 OUR ORGANIZATIONS
Orbital Agency Pvt.Ltd
DIVE HR Consultancy (Manpower)
Orbital Enterprises (ManpowerConsultants)
Shafa Enterprises (Manpower Consultancy)
Orbital Group of Traders
Orbital Infoway of Systems